Welcome to your purchasing cooperative and state contract HQ.
15 categories.
100,000+
products.
One choice.
We can be your source for everything - supplies, art, early childhood, special needs, furniture & more.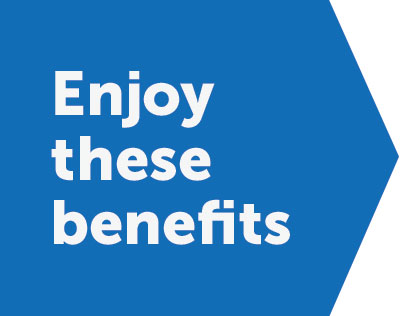 Competitively
Bid Pricing
Let's get started.
Choose your state, see your savings.
Find out which purchasing cooperative or state contracts are available in your state and download specific program information.
Learn more about our national purchasing cooperative partners

Omnia Partners is the nation's largest purchasing organization in procurement and supply chain management. School Specialty currently has 4 competitively bid contracts with OMNIA Partners.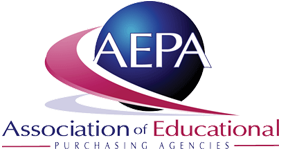 The Association of Educational Purchasing Agencies (AEPA) is a multi-state non-profit organization made up of educational service agencies and political subdivisions. School Specialty currently has 3 competitively bid contracts with AEPA.

Equalis Group is a Member-Driven, Supplier-Centric organization that embodies the power of partnership. Equalis Group operates with the guiding principle that when the objectives of buyers and sellers are aligned, sustainable value is created, transcending that of the typical short-term transactional relationship. School Specialty currently has 1 competitively bid contract with Equalis Group.
School Specialty: Transforming More than Classrooms