Welcome to your purchasing cooperative and state contract HQ.
All of the saving.
None of the bidding.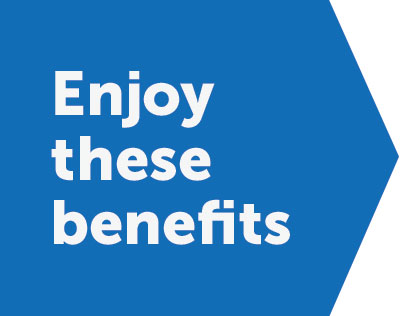 No need
to bid

Fast ship
options

Free
shipping
Free design
services

Sales help
available
Choose your state,
see your savings.
Find out which purchasing cooperative or state contracts are available in your state and download specific program information.
Get help from
a furniture expert.
Learn more about our national purchasing cooperative partners

Omnia Partners is the nation's largest purchasing organization in procurement and supply chain management. School Specialty currently has 4 competitively bid contracts with OMNIA Partners.