School Specialty and AEPA
Save Time & Money - Utilize Your AEPA Contract
School Specialty is pleased to offer you the benefits of a competitive purchasing contract through AEPA. We deliver the best overall value on a comprehensive offering to meet your unique buying needs, from supplies to furniture. There's no need to go out to bid. Your School Specialty contract is legally compliant, saving you time and money. As you purchase and save online, you also add to your future rebate. Plus, a dedicated team of sales representatives in your area can help you get the most out of your AEPA contracts.

AEPA State Agencies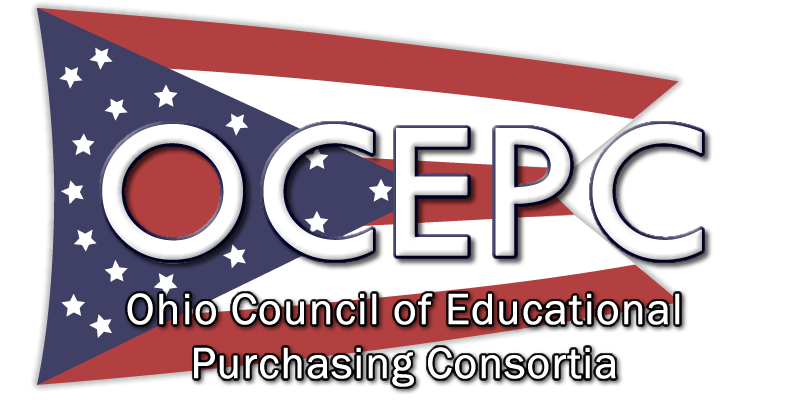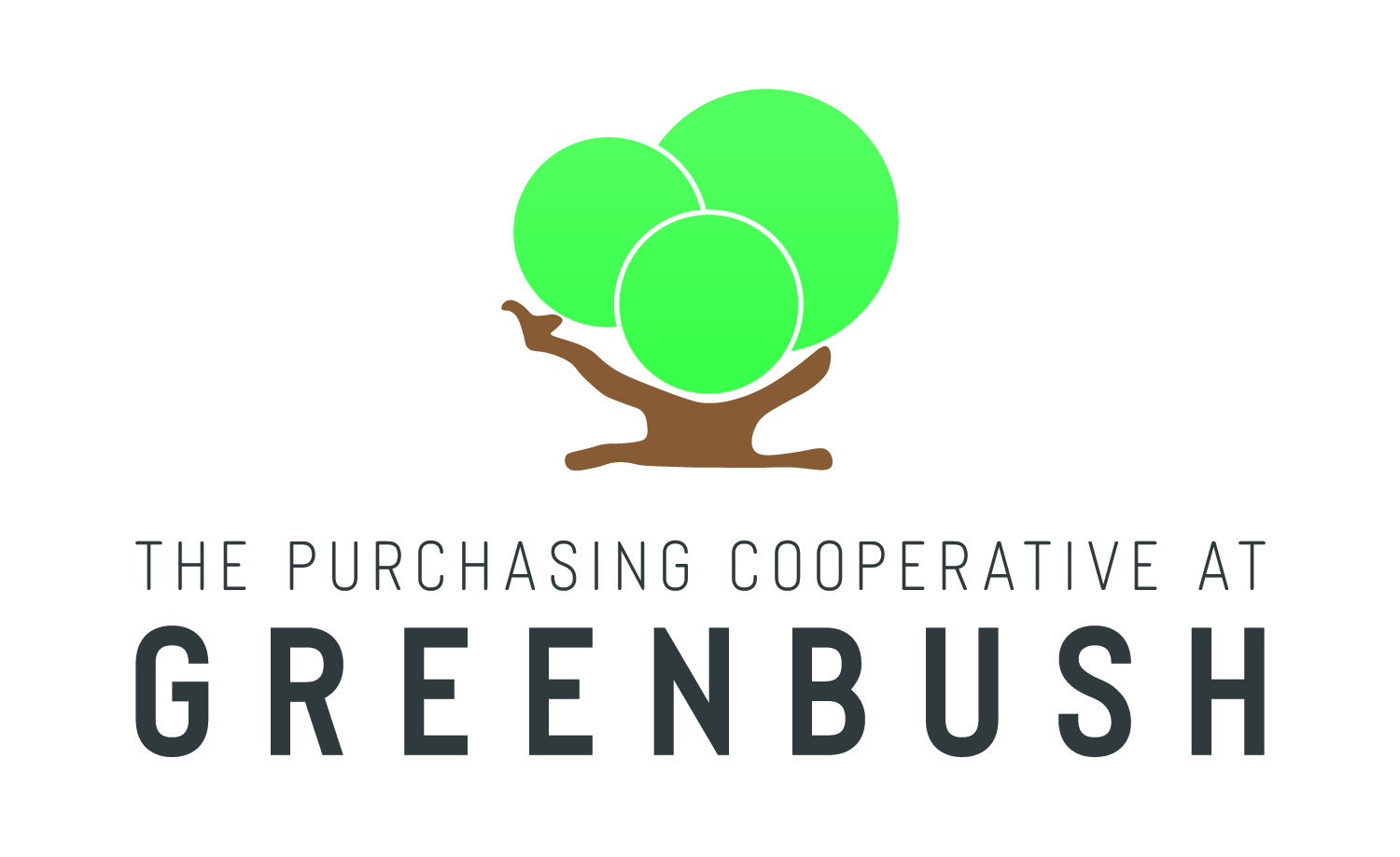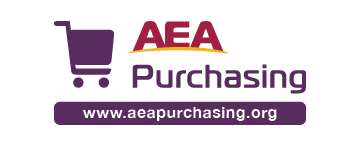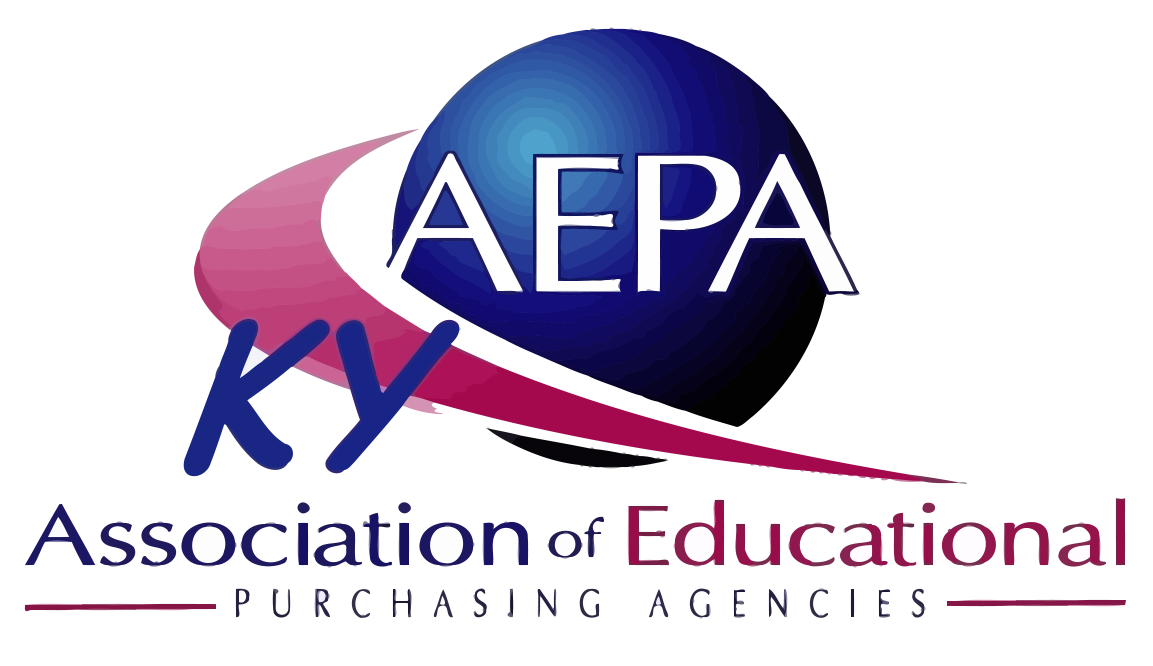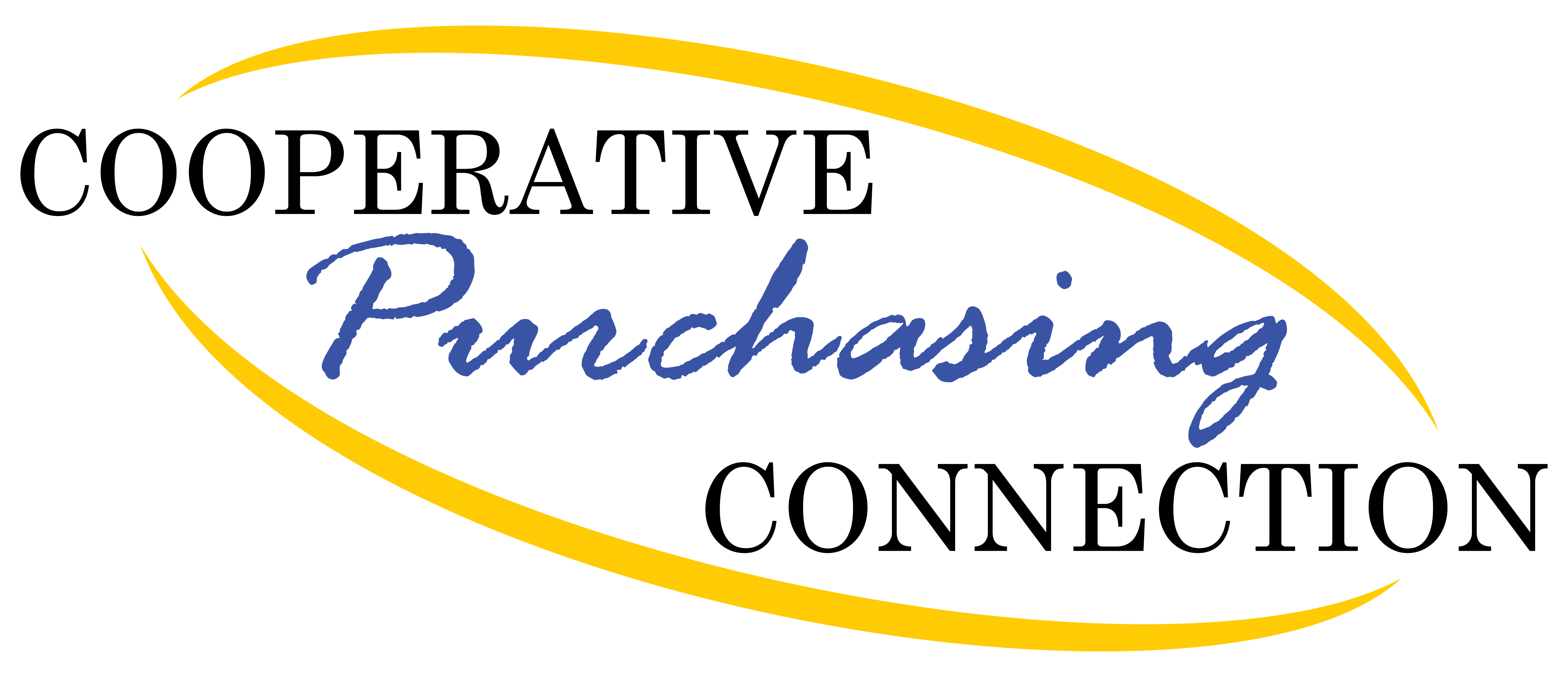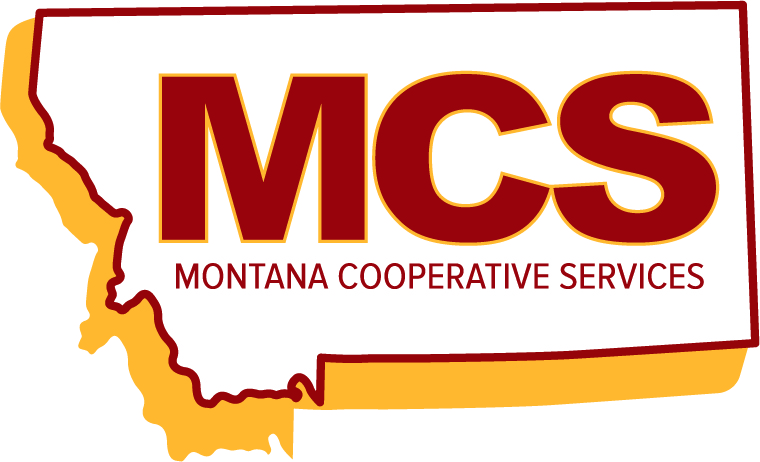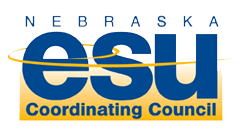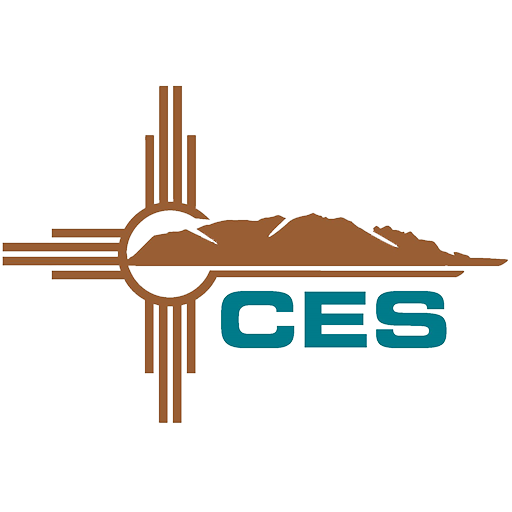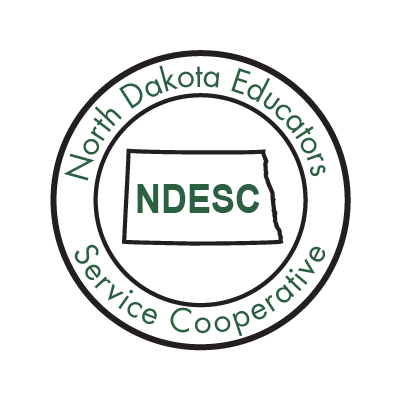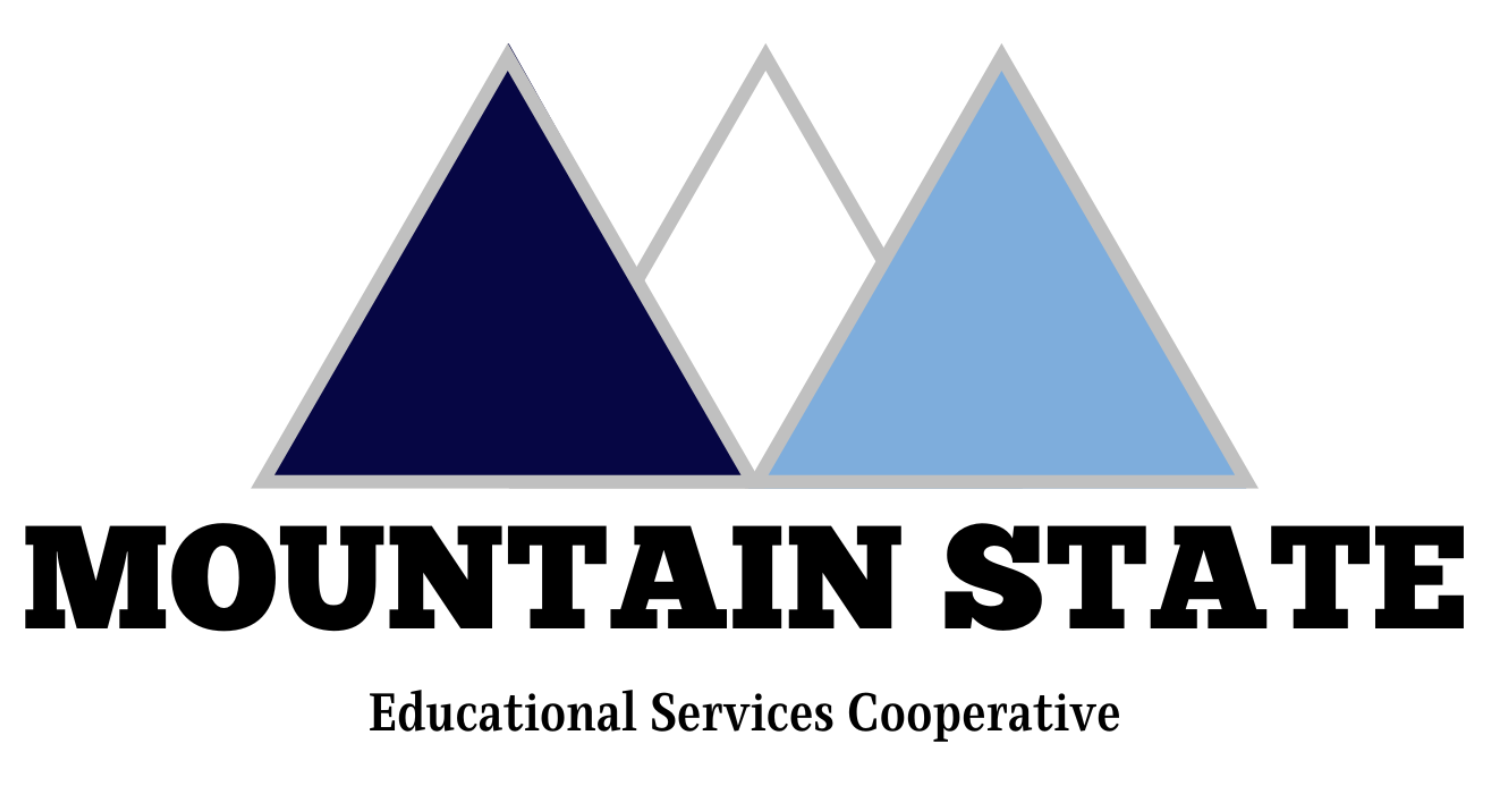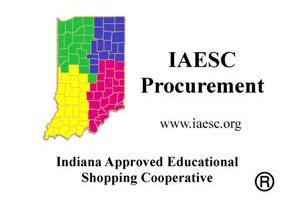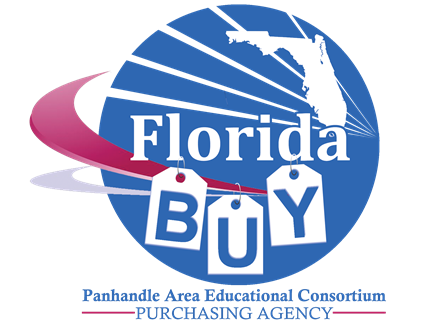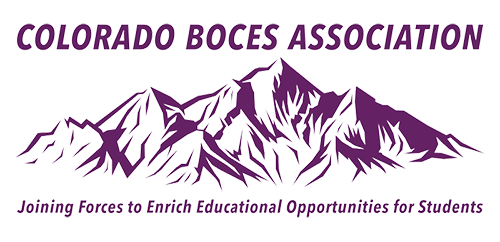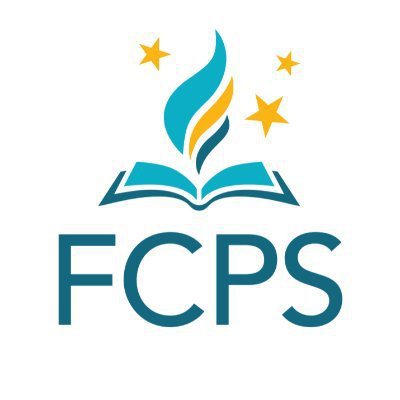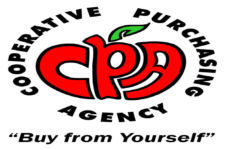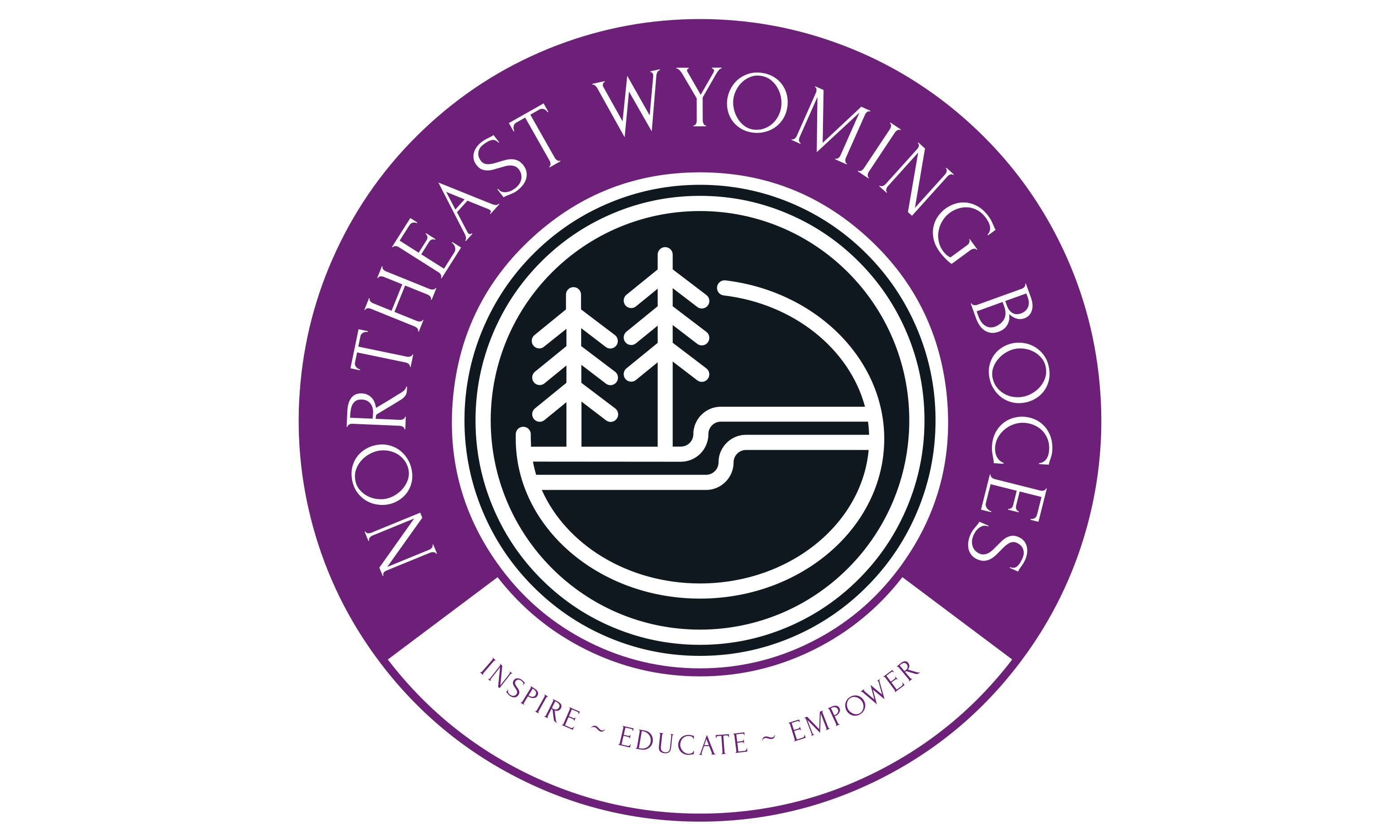 School Specialty & AEPA: Transforming More than Classrooms
Categories Offered Under Your AEPA Contract
As an AEPA member, you can now take advantage of legally compliant, competitively bid pricing on hundreds of products in categories such as Art, Science, Special Needs, Early Childhood and Individual Furniture Items. These items have been deeply discounted through our AEPA School Supplies contract that allows you to take advantage of these prices, saving you time and money. Click to directly shop your area of interest with the blue buttons below.REMEMBER: Login to see your special discounted pricing.
School & Instructional Supplies
(contract #IFB023-D)
Effective March 1, 2023 to February 28, 2025
35% off list price on supply items
14% off list price on individual furniture, equipment, and AV tech*
FREE shipping on parcel shipped items over $49 (pricing policy 9)
FREE shipping on all furniture orders (pricing policy 5 & 6)
Market Basket of over 100 deeply discounted items
Categories covered:
Art
Supplies
Science (STEM/STEAM)
Physical Education
Learning Environments
Special Needs
Early Childhood
Safety and Security
Instruction and Intervention
Receive a 1% Rebate on All Online Orders!
*Login to see your special discounted pricing
Athletic Equipment & Supplies
(contract #IFB023-G)
Effective December 1, 2022 – February 28, 2024
35% off list price on supply items
14% off list price on individual furniture, equipment, and AV tech*
FREE shipping on parcel shipped items over $49 (pricing policy 9)
FREE shipping on all furniture orders (pricing policy 5 & 6)
Furniture (contract #IFB022-A)
March 1, 2022 - February 28, 2024
Auditorium
Cafeteria
Casework
Classroom
Early Childhood Classrooms
Higher Ed
Lecture Halls
Library
Lounge
Media/Technology
Music/Theater
Office
Outdoor/Playgrounds
Storage
*Login to see your special discounted pricing