Your Planning Partner, Every STEP of the Way
We understand educators are taking on more now than ever. So we've gathered specially curated resources to help make your planning process easy. Let's get started!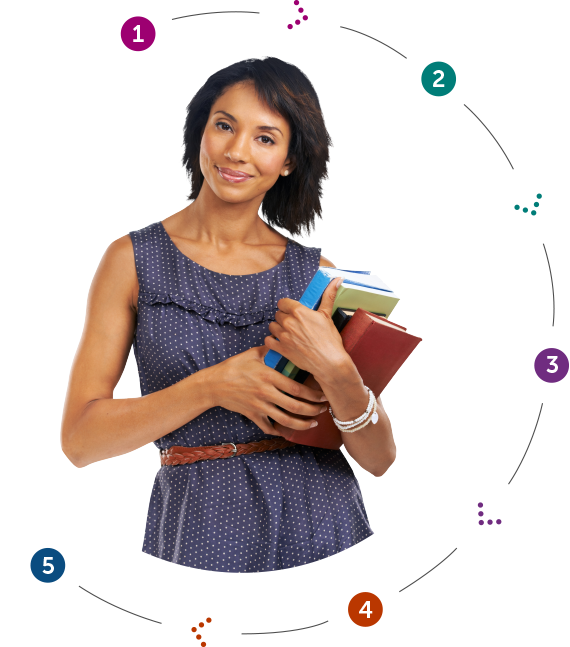 1. Set Goals
Identify opportunities & goals for the year ahead with content specially curated by our education experts.
2. Analyze and Assess
Let our articles, services, and guides help you to evaluate your needs to support next year's goals.
3. Research
Use our resources to gain insight into the latest updates, topics, and trends from experts in the world of education.
4. Budget and Resources
Helpful solutions to make the most of your budget and purchases.
5. Shop Products
Put your plan into action with the right products that support your initiatives and deliver positive outcomes.
---
Featured Products You Need