Enjoy all these advantages of online shopping with School Specialty.
More products. More savings. More control. Get ready for a better online shopping experience with all these helpful features and tools.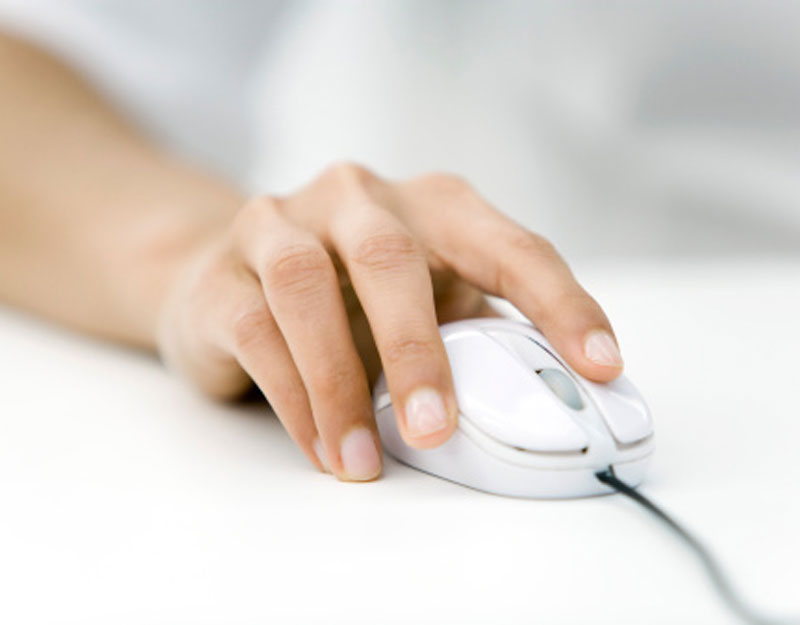 Have more control
Manage users, locations & approval conditions. No order will be placed without approval.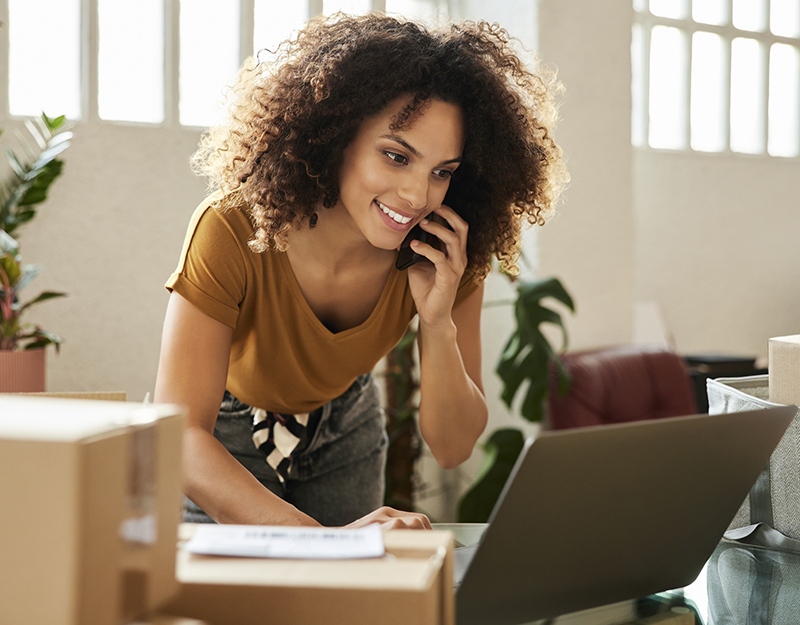 Ship Now or Later
Schedule your order to ship now or to be delivered at a later date.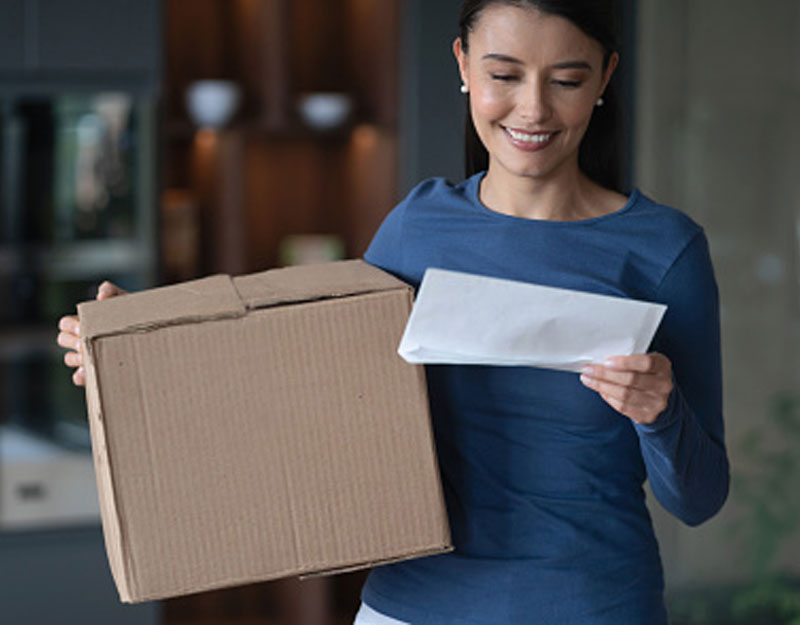 Ensure accurate orders
Avoid PO mismatches, incomplete info and returns. See product availability in real time.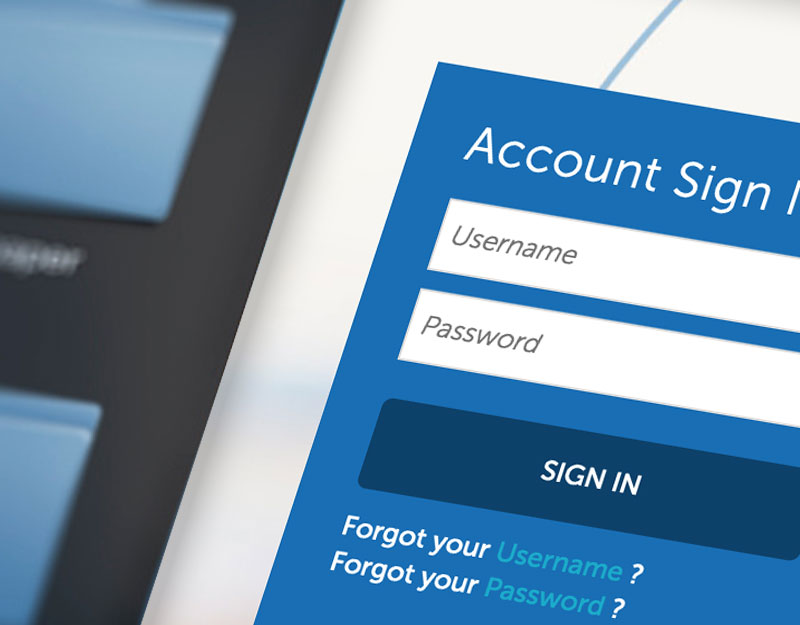 Sign in & Save
Sign in to automatically see your negotiated, discounted pricing.
Integrate with your procurement system.
School Specialty Select integrates seamlessly with your district's procurement software, so you can shop, approve, and submit orders at your contracted discount prices right through your own procurement system—no more searching though multiple paper catalogs.
We work with all these procurement systems - and more.
Our eCommerce Development Managers will oversee the entire integration process from start to final testing, making it easy and seamless for you.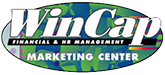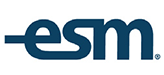 Don't see your procurement system? Let us help.
The School Specialty Payment Portal Makes Invoice Payments Simple
Now you can pay your School Specialty invoices online. Setup your new School Specialty Payment Portal account to view, print, and pay your invoices. The portal gives you all these advantages:
Convenience and ease of use: Pay invoices 24/7 with a credit card or ACH (Automated Clearing House) transfer.

Ease of reconciliation: Accurately and automatically match remittance data and apply payments.

Safety and security: Rest easy knowing our portal meets all 12 PCI data protection standards.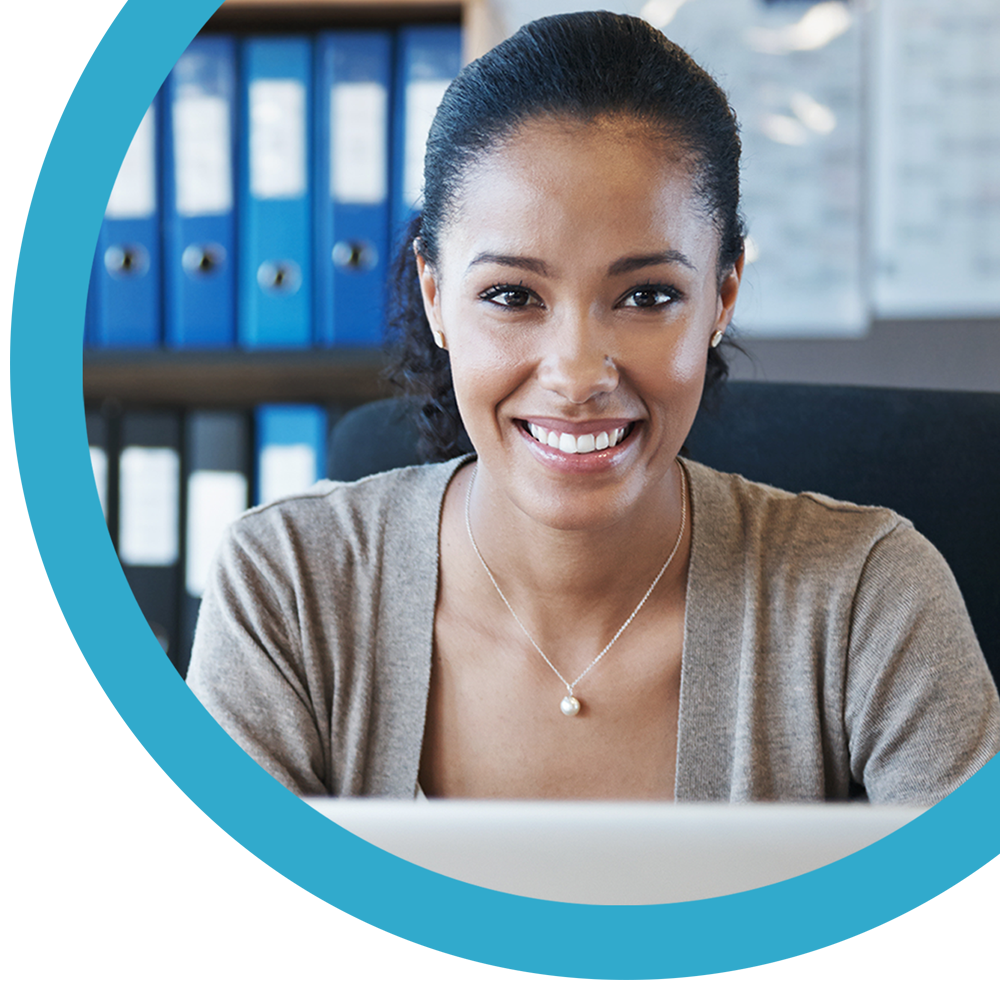 Find all the support you need
To ensure you get the maximum benefits from your ecommerce experience, we offer a wealth of support in many forms.