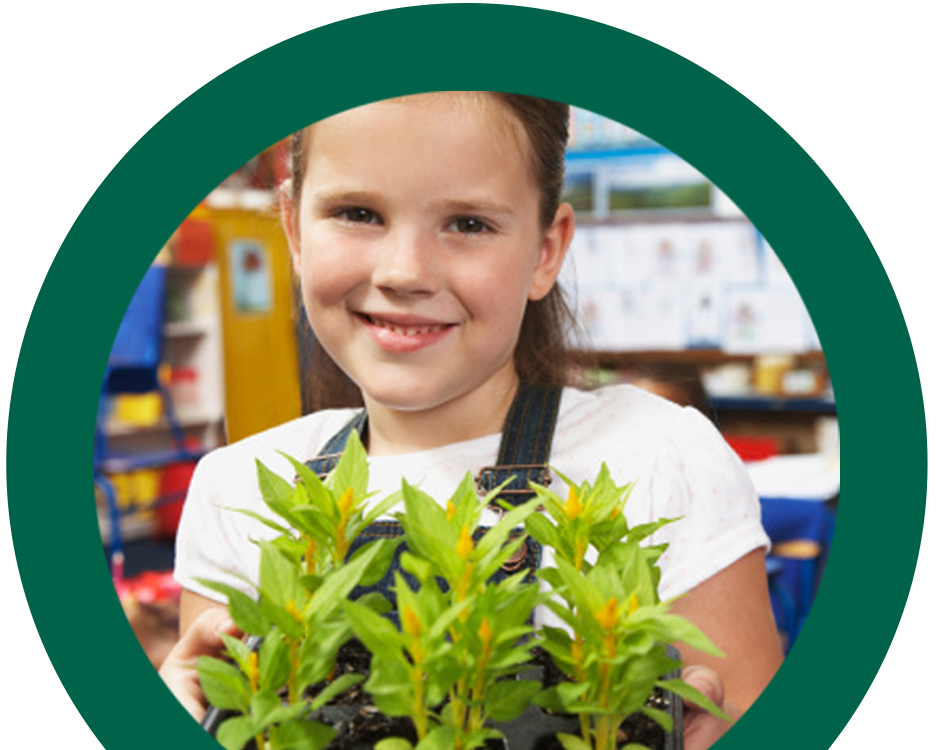 Connects Hands-On
Science and
Active Literacy
From Delta Education, publisher of quality hands-on science education products for over 30 years, comes ScienceFLEX. These supplementary science modules integrate hands-on activities with authentic reading instruction in a flexible, easy-to-use package.
What is ScienceFLEX?
ScienceFLEX is a topic-based, modular, supplementary science solution that blends flexible classroom-vetted activities with informational text readings. Students explore real world phenomena through science and engineering practices and make connections via crosscutting concepts that span the science disciplines.
Each module includes:
4 Levels of Science Readers
Equipment Kit that Supports 8 Groups (for 3 uses)
FLEX Presenter Presentation Tool
All resources available on ThinkLink