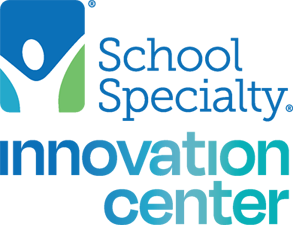 Discover the School Specialty Innovation Center
We've brought together today's top future-ready learning environment solutions in an incredible 6,885 square foot showroom. Our expert interior designers, learning environment specialists, and educational strategists have collaborated to create inspiring and effective vignettes for every type of space in the school.
Interested in more information or arranging a visit?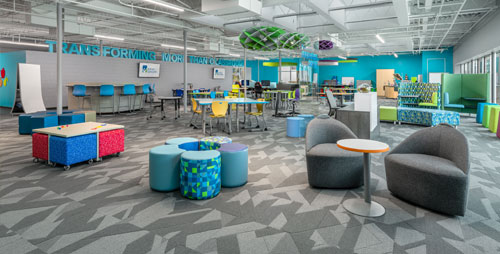 Experience It Yourself
Come touch and feel the quality of the products. Enjoy the comfort. Appreciate the design. Try out the smart features. You'll be able to select your own solutions with confidence, knowing just what you are getting.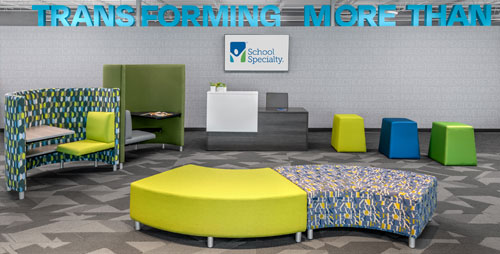 Find Holistic Solutions
Along with thoughtfully selected furnishings and equipment, you'll find relevant instructional solutions, educational supplies, and accessories in each area to help you envision how to outfit your own spaces.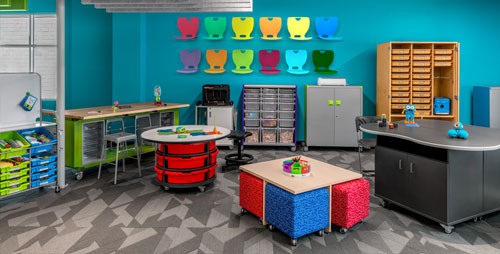 Get Expert Support
Learning environment experts are available in the showroom to assist you. They are highly experienced in working with schools to understand your unique needs and goals and help create solutions just right for you.
Enjoy a virtual visit and get inspired
Watch this video tour of the showroom and imagine the possibilities for your own space.
Projects by Design
Your 'design, project management & more' partner
Our turnkey, collaborative, and complimentary service can support you through installation and beyond. We can be your single source for products, design, and project management resulting in one P.O. for your entire project. We've done this for thousands of school projects over the past 20 years, and we'd love to do it for you.
Learn More About Projects by Design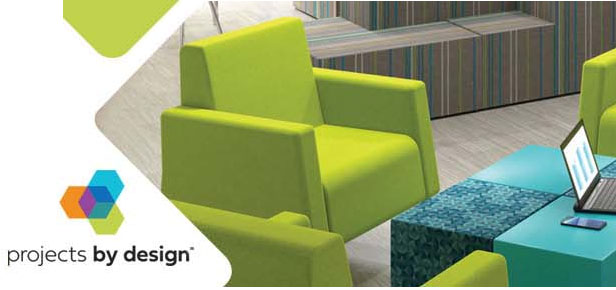 Explore Each Area
What are the best ways to bring your instructional intent to life through design? What are the best product solutions? Discover our expert guidance for every type of environment and shop recommended products curated by our own Subject Matter Experts.
Art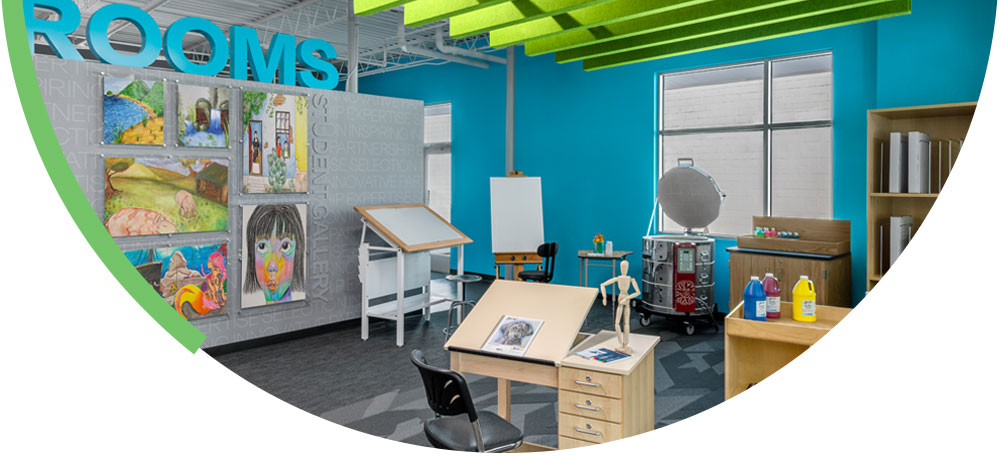 Painting, ceramics, graphic design… creativity can take so many forms. Fuel every student's imagination by designing your art space to be flexible, functional, and inclusive. Important considerations are bright lighting, plentiful surface area, and generous storage. We offer many smart solutions for those needs as well as an extensive selection of high-quality materials for every type of art.
Shop featured Art products
Makerspace/College and Technical Education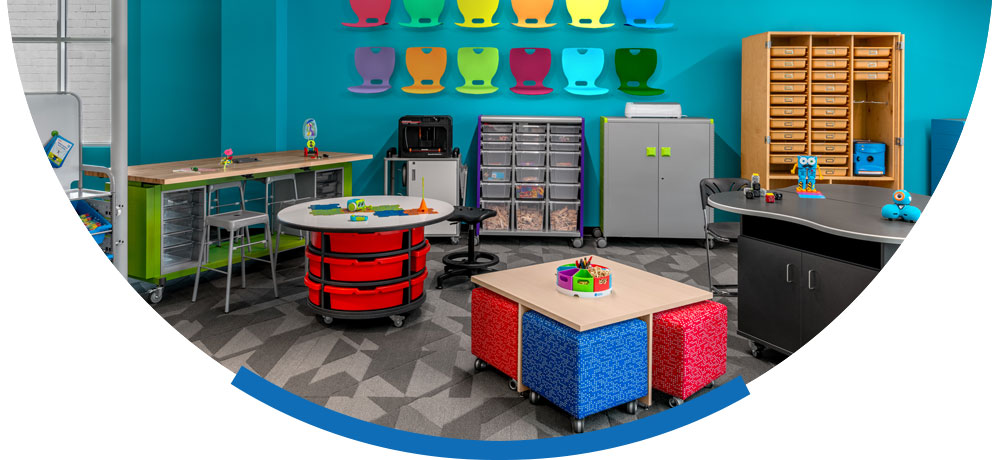 A well-equipped makerspace or CTE area can fuel discovery and innovation, and develop college and career skills. Whether you have a dedicated room, section of a media center, or classroom corner, you can create a flexible, multi-purpose area with solutions like using tables of varied shapes and heights with storage underneath to house materials and tools. Discover the possibilities by shopping our extensive selection of innovative furniture, equipment, and supplies.
Shop featured Makerspace/College Technical Education products
Science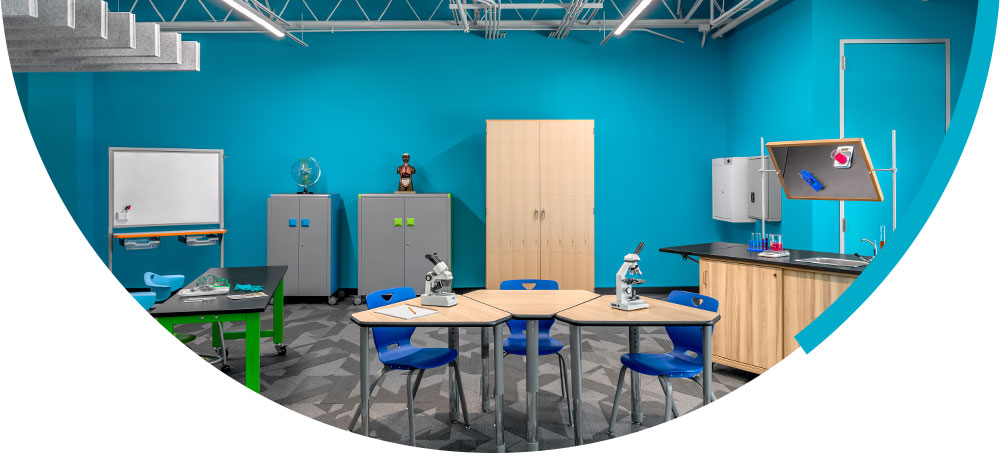 Engaging and effective science spaces encourage hands-on experiences with furniture, equipment, and supplies designed to address technology needs, safety, and flexible groupings. School Specialty offers purpose-built, durable, and affordable solutions for all your science needs, from Biology, Chemistry, and Physics to Environmental Studies, and more.
Shop featured Science products
Early Childhood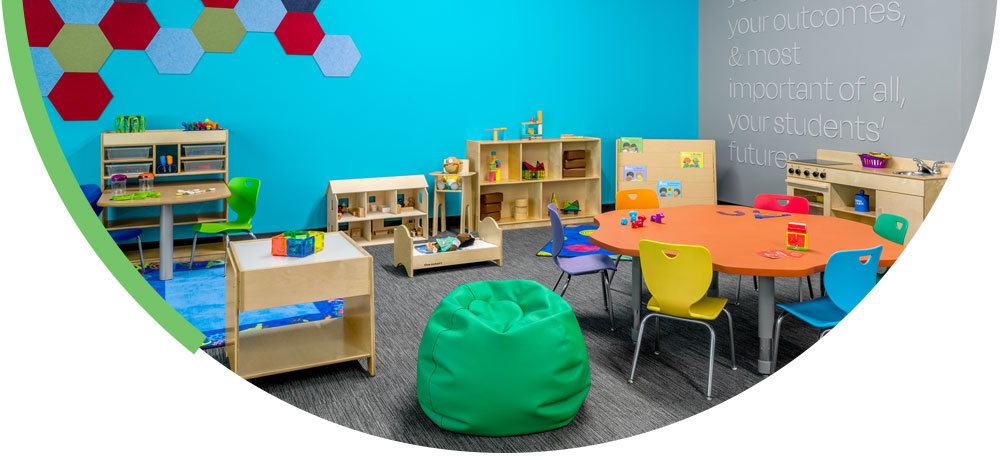 An early childhood learning environment should be filled with wonder and delight, encouraging young learners to feel safe, gain independence, and engage in hands-on learning. To help fill your spaces and your students' imaginations, our early education experts have curated a comprehensive selection of furniture, learning materials, and supplies you can count on to be high-quality, safe, and developmentally appropriate for every age from infant through 2nd grade.
Shop featured Early Childhood products
Sensory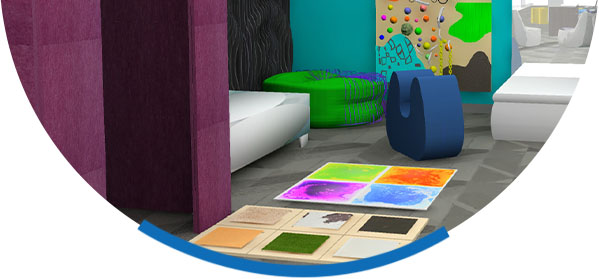 From Quiet Spaces to Mindfulness Rooms and Chill Zones, sensory spaces offer a haven where students can disconnect when needed. Key elements to incorporate are items that provide gentle movement for soothing, visual calmers, and tactile and sensory materials for discovery and exploration. Discover the wide array of solutions our team of special needs experts have curated to inspire your own sensory spaces.
Shop featured Sensory products
Media Center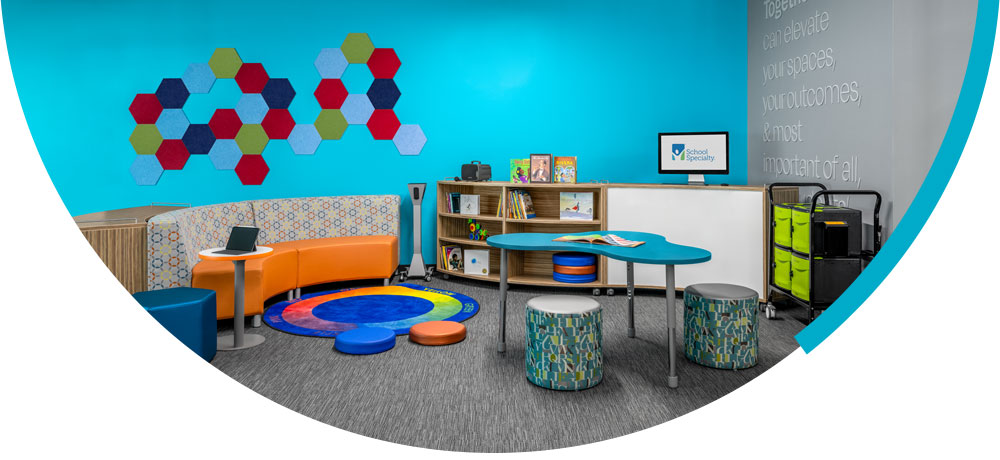 Modern media centers are dynamic, multi-use spaces. Be sure to include a wide variety of items such as technology resources, books, media storage, quiet spaces, maker spaces, and areas for collaboration. Maximize the space by incorporating flexible features like casters to enable the space to be reconfigured for current and future needs. Looking for inspiration? Shop our extensive selection of media center solutions now.
Shop featured Media Center products
Classroom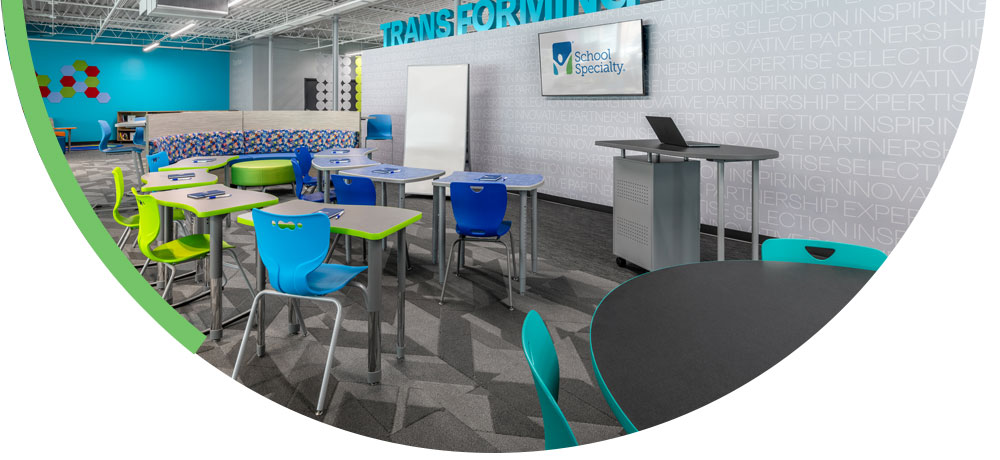 Classrooms should be nimble, allowing teachers to use various strategies to meet the needs of all learners. A classroom should accommodate moving students into pairs or groups, offering spaces to present and share, allowing students to move from one activity to another seamlessly, and more. We offer a wide range of flexible furniture to meet these needs along with expertly curated instructional solutions, learning materials and other supplies to complete any classroom.
Shop featured Classroom products
eSports
eSports offer a great way for students to receive the important benefits of extra curricular activities. eSports can help students learn critical skills like problem solving, teamwork, communication and leadership. Shop our wide range of solutions to outfit an eSports space of any size or budget.
Cafeteria
Cafeterias aren't just for eating. They can provide space for extended learning programs, instruction, or community gathering. Create an inviting, adjustable space with a mix of tables and chairs, bistro tables and stools, convertible tables, soft seating and more. You'll find all that and more at School Specialty.
Reception Area
The reception area sets the tone for the school. When students and community members enter a school, the first impression should be welcoming and inclusive. Shop here for the inspiration and furnishings to help create a beautiful and inviting space of your own.
Administration & Office
A school office should provide a comfortable space where new ideas can be generated, collaborative discussions can occur, and students can receive support. Factor in comfort and wellness with items like sit-to-stand desks and flexible furniture.
Collaboration Area
Collaboration takes many forms, so make sure your space can, too. Our selection of mobile, reconfigurable furniture like ottomans, soft seating, and furniture pods allow students to work in the ways that best suit their needs – from huddling around a white board to stretching out on the floor.
General Instruction
General instruction areas should be flexible to adapt to changing lessons and needs. We offer a range of solutions to allow students to engage and collaborate in any subject. Find configurable desks, collaboration desks, height-adjustable chairs, powered options, dry-erase band interactive whiteboards, and more.
Lounge
Lounge areas can serve as quiet, comfortable havens for relaxation and collaboration. Maximize comfort and use by outfitting your lounge with our solutions like flexible soft seating, wobble stools, sofas, and power charging stations.
Physical Education
There are so many ways to encourage movement, physical activity, and sensory development. Browse our wide selection of solutions from ball chairs and motion stools to balance boards, cushions, and even climbing walls.
Contact us for more information or to arrange a visit.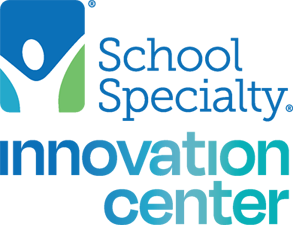 Address: 1745 E Levee St, Suite 100 Dallas, TX
Phone: (214) 983-1844